Campaign for Carhartt, which wants to appeal to women across their entire line of clothing. Focused on empowering women's fashion by letting them break the feminine clothing stereotypes. 

The whole campaign do not show models wearing Carhartt clothing, rather, 

it shows women expressing themselves in styles of "not so feminine" fashion.

​​​​​​​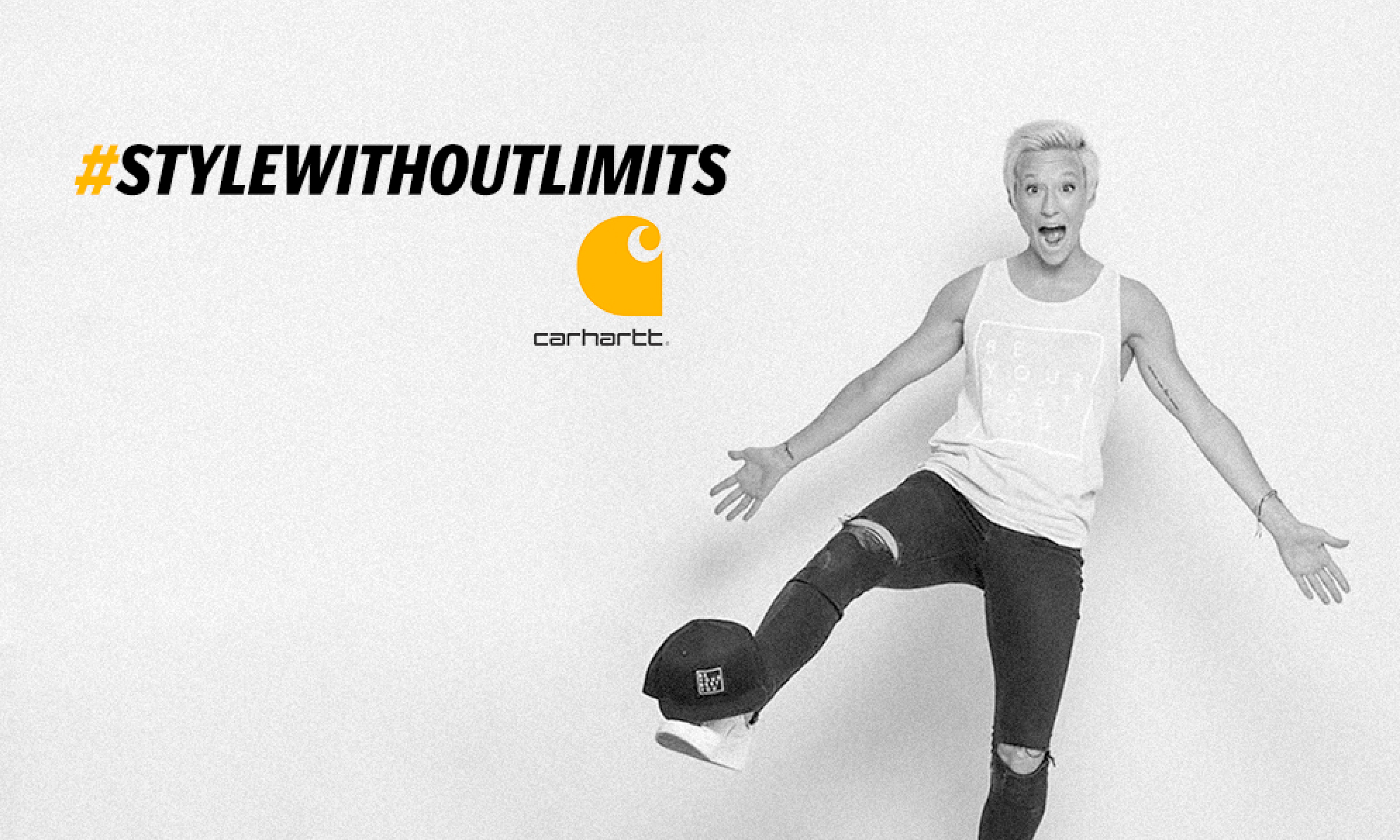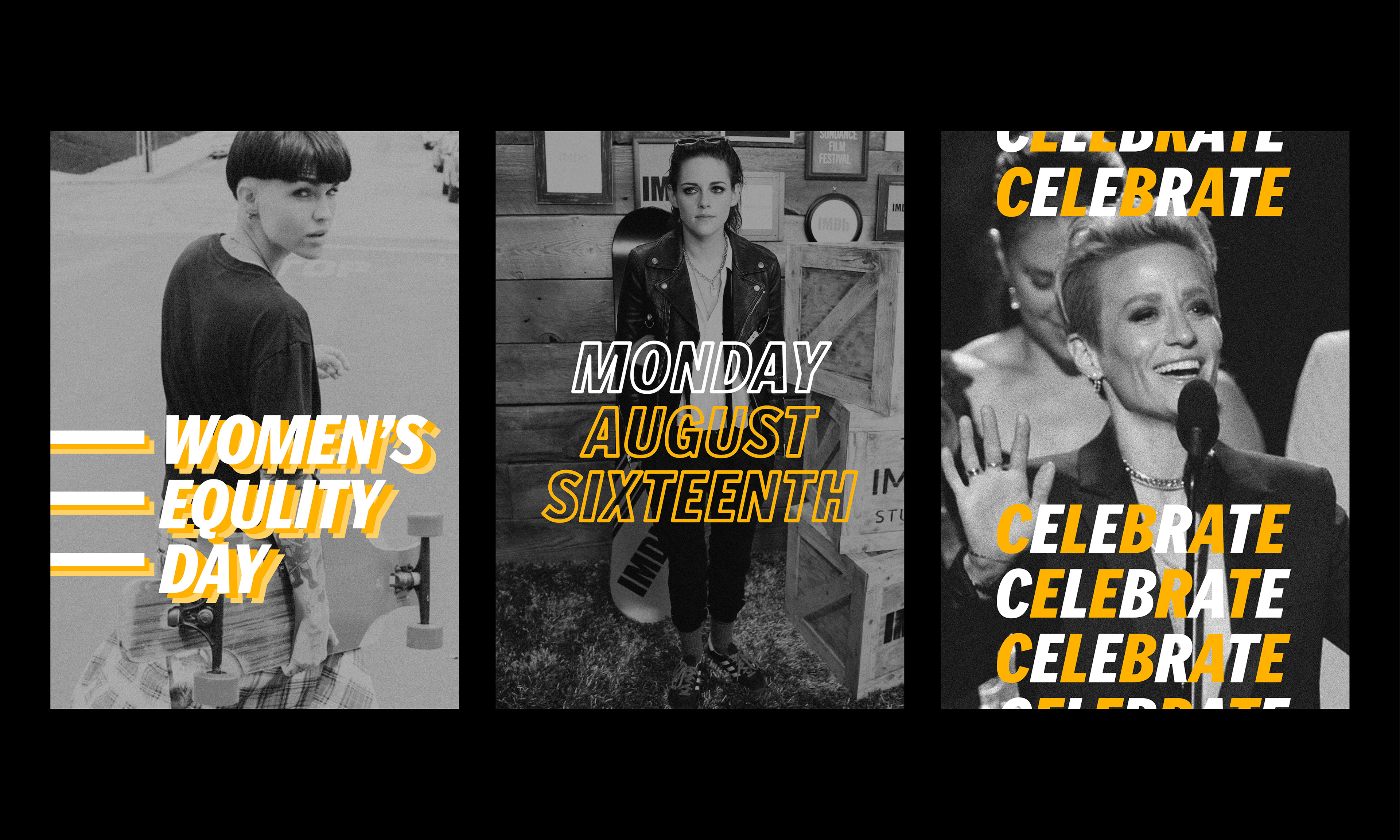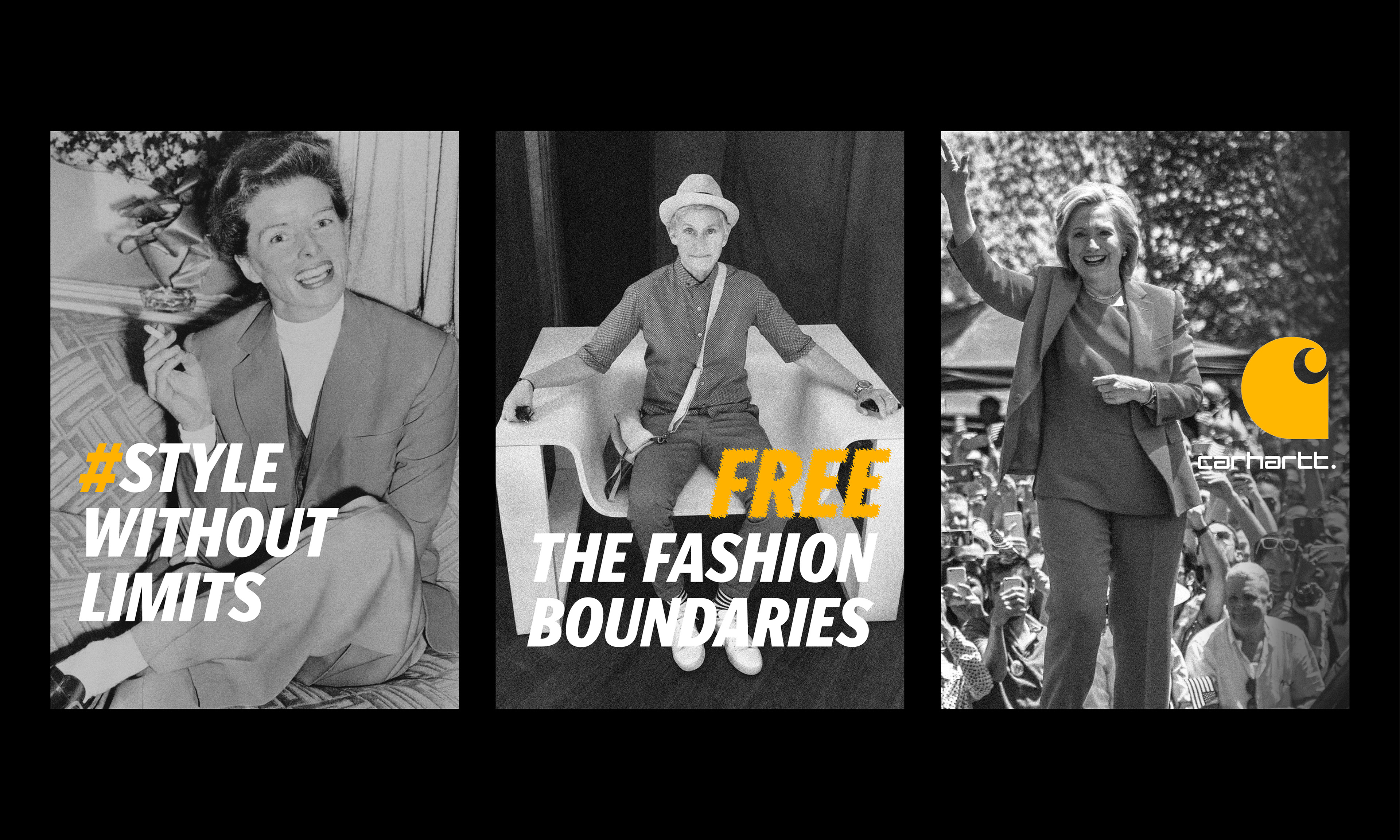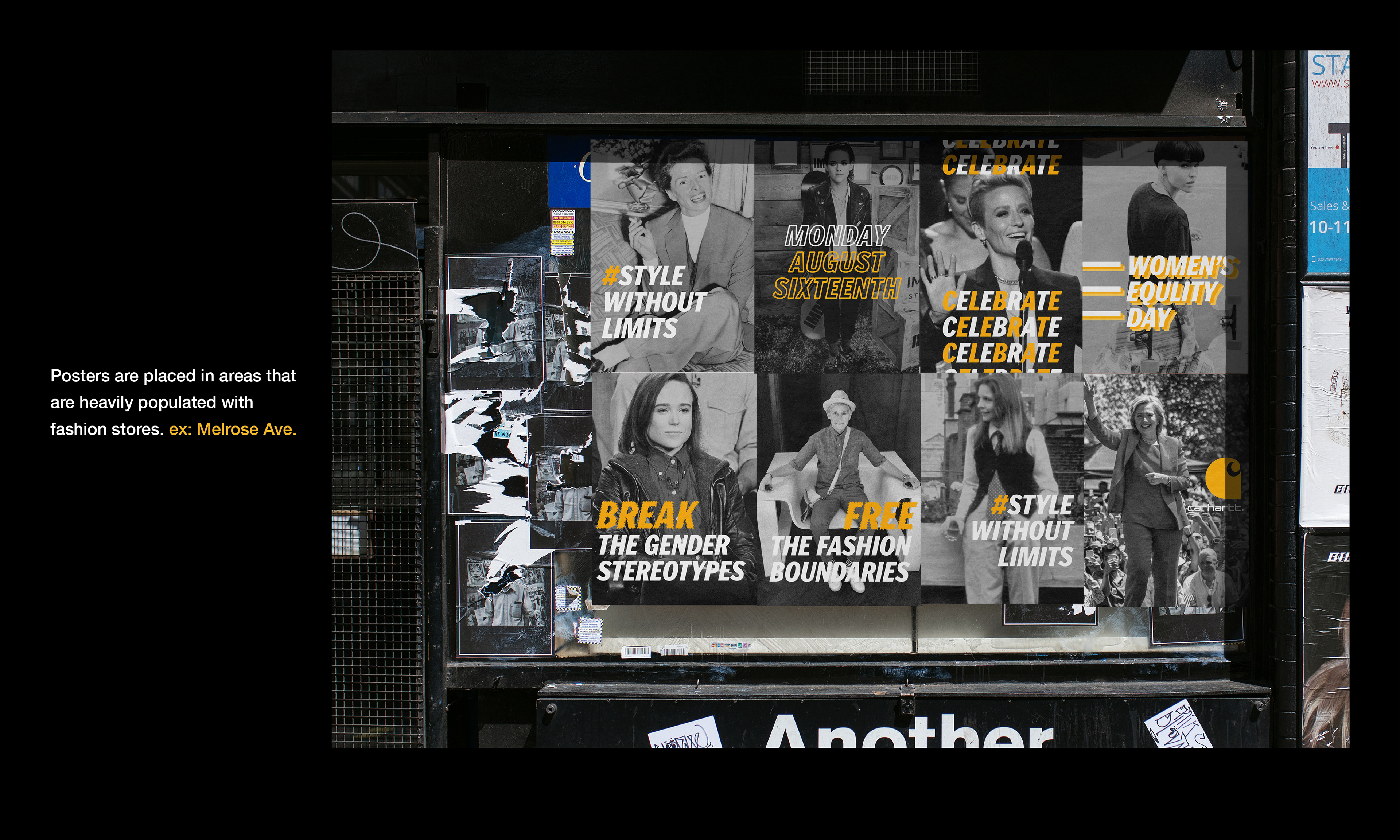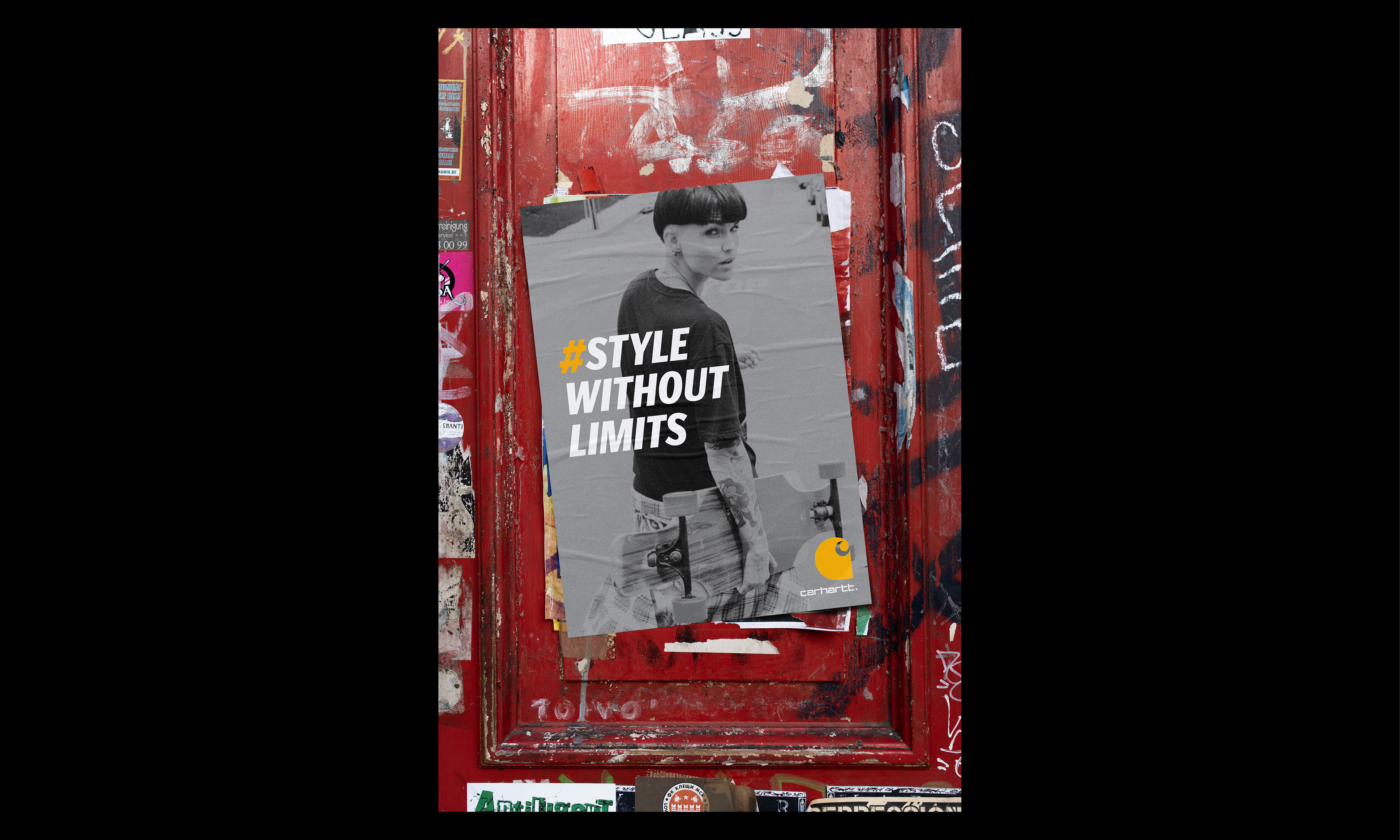 Series of images show the iconic female celebrities who were/are known for "tomboy" styles.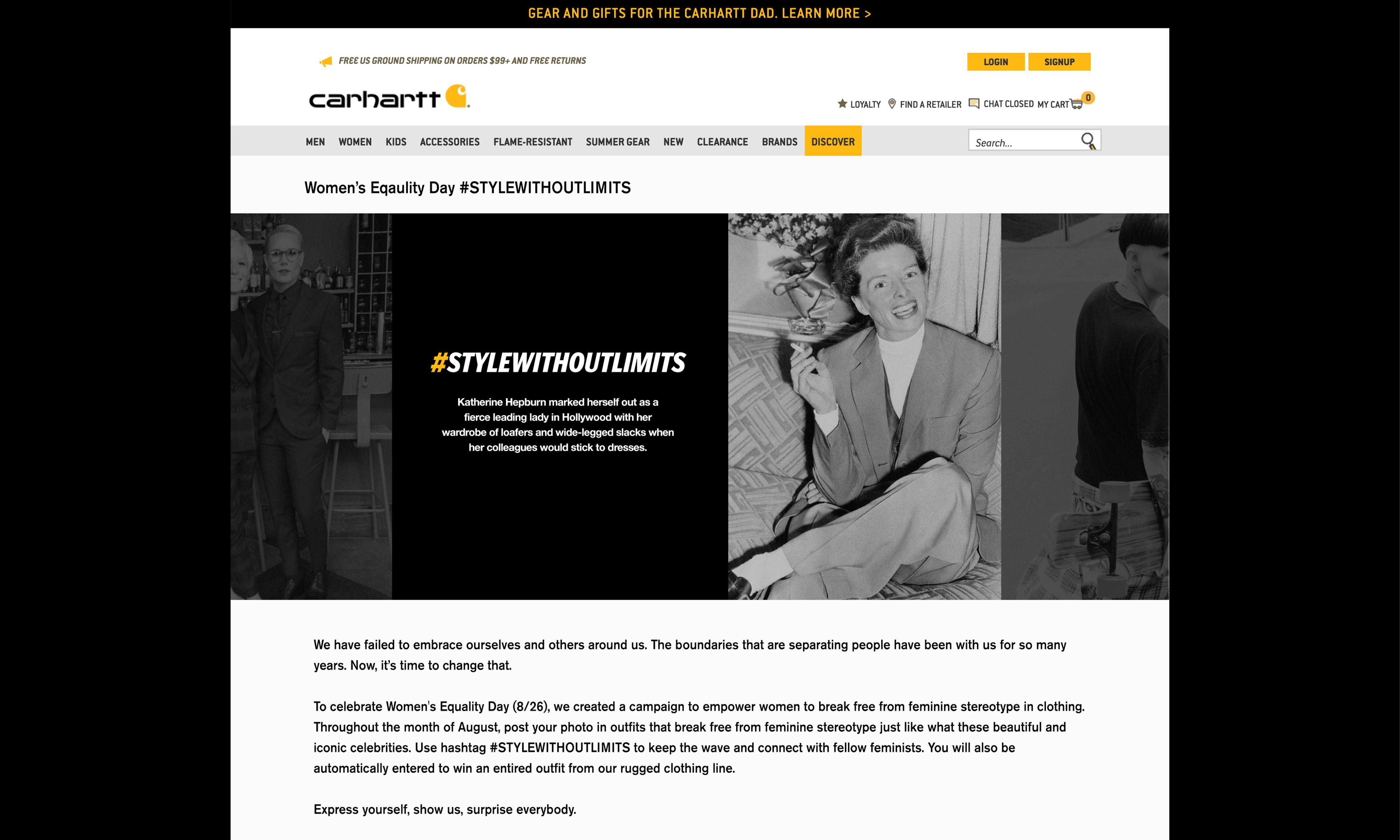 On the website, a page dedicated to #StyleWithoutLimits campaign is active. The users can see the gallery of iconic celebrities. When users hover over each photo of celebrity, they can read the descriptions of who they are and what impact they had made as women.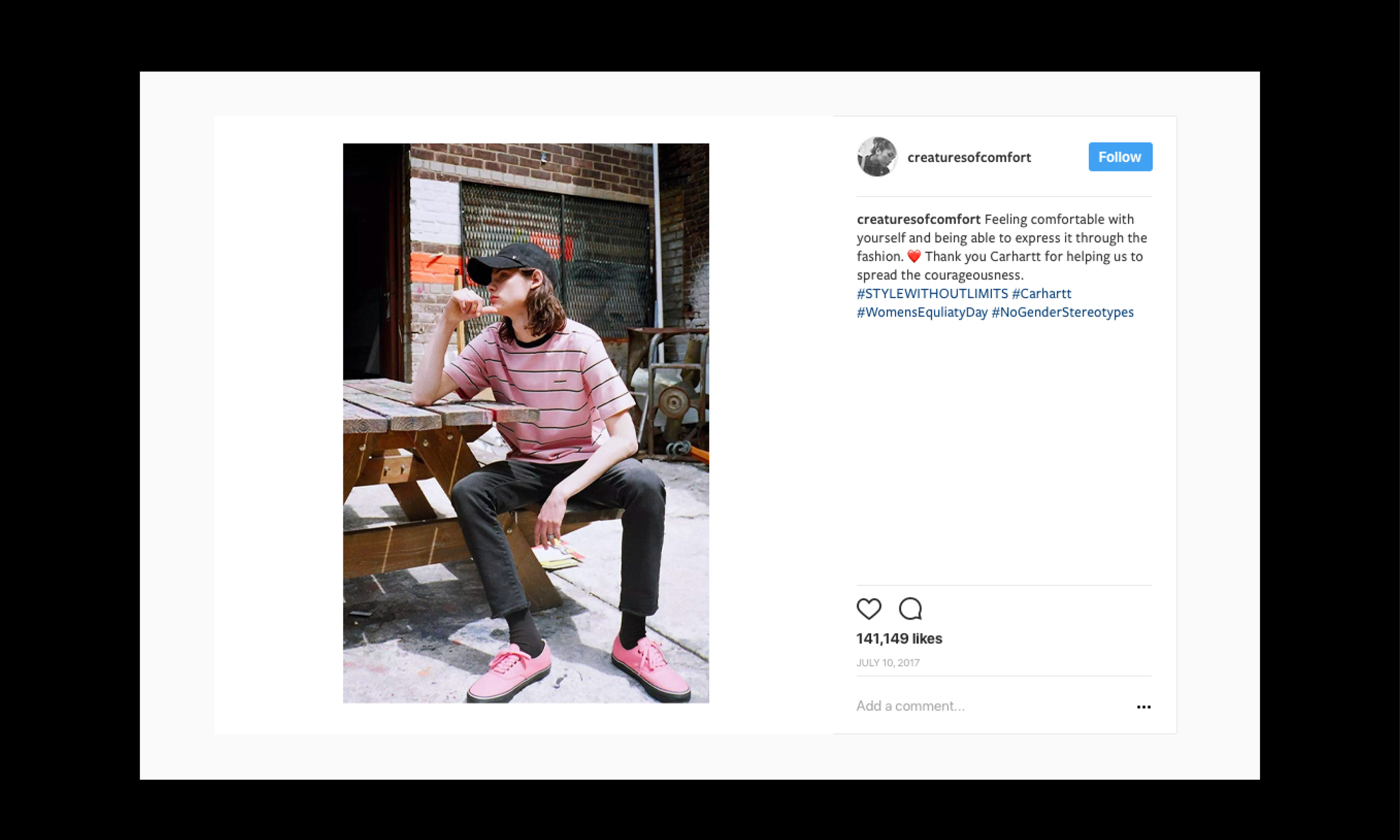 The campaign drives targeted audience to participate by posting their pictures on Instagram with hashgtags.