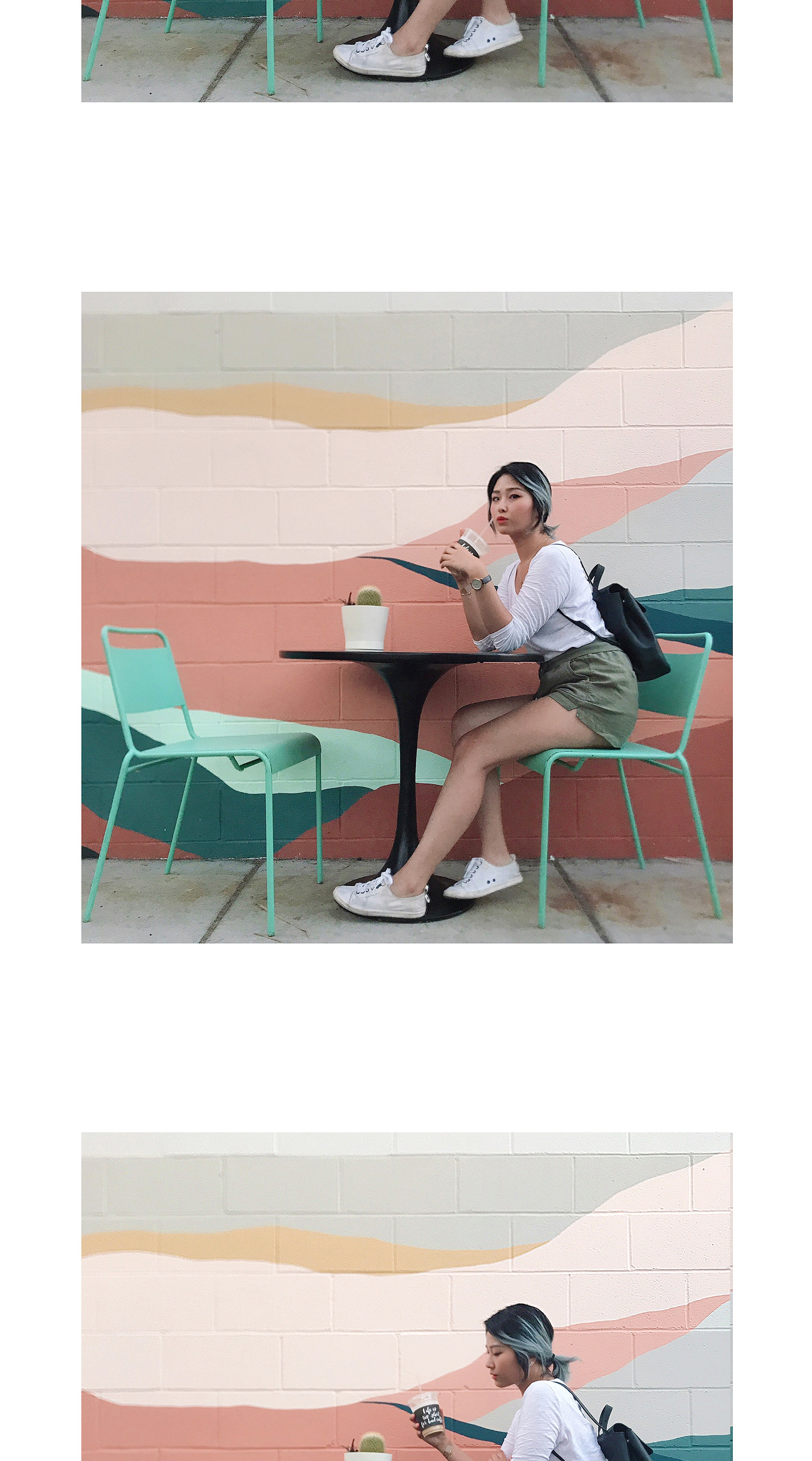 Hi! This is Eden. I love doing everything related to art. I love to art direct, explore films and music,
go to galleries, study art history, take photos, and many more.
I have strong passion in fighting for equalities and rights to make the world a better place for all,
especially for racial minorities, women, and animals. I am currently studying Advertising at
ArtCenter College of Design, and I aspire to become an art director in social innovation.
Check out my resume and let's spend hours on talking about dogs.