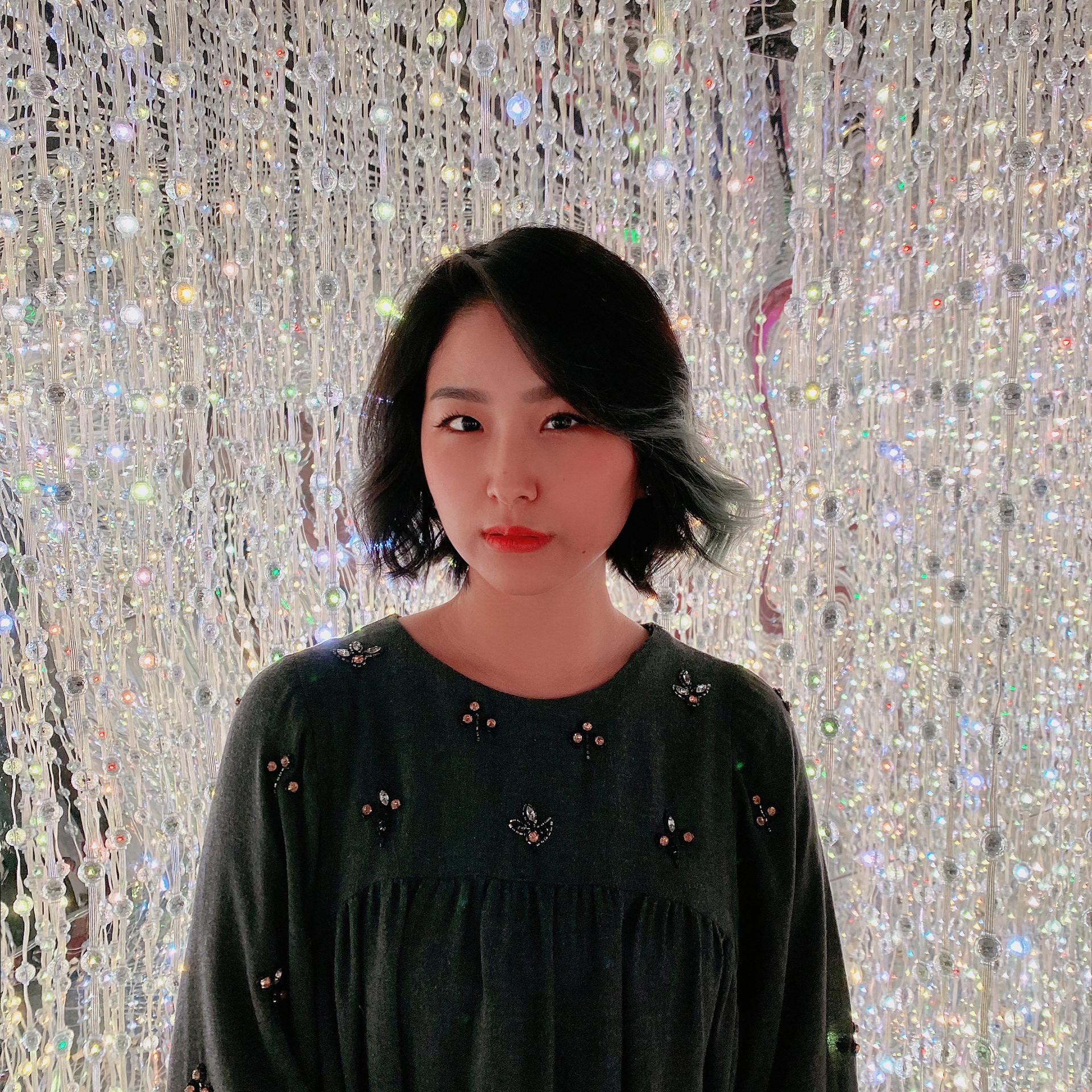 I'm lucky I found something to do for the rest of my life.
When I started studying advertising, I had no idea what was going on. All I knew was I didn't want to just make pretty things. I wanted to create things that speak and make us think. Turns out that I was in the right place (thank God, I didn't have to switch majors anymore). My passion for Advertising only grew from there and the more I pursue it, the more I find it rewarding and exciting.
And I'm here to stay for a long time.